Khadgam
- I've seen it only for Sonali but her role was really small and the movie turned to be good. Kim Sharma was quite bad, Ravi was fine but Prakash was fantastic! Look at all those cinema glimpses: :)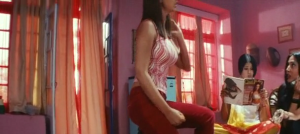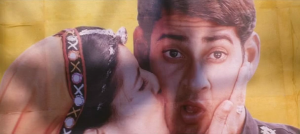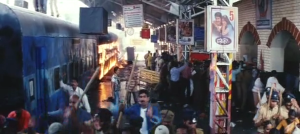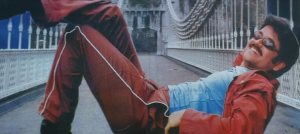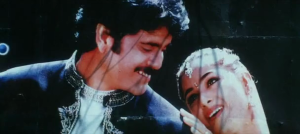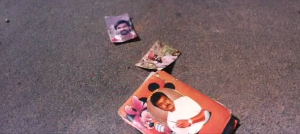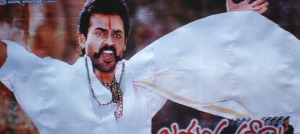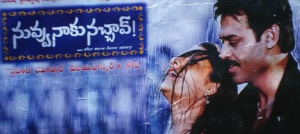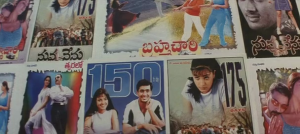 Rate - 4+
VM - 75%
Anjaneyulu
was bad since the first to the last minute of it...
Rate - 0,1
VM - 0%
Bhandra
was good! I finally liked Meera :) And we have this
Fashion
fella, Arjan Bajwa. I liked the second half, although is much pathetic and sad. Again fab Prakash, I adore the way how the picturize all characters, everything was clear, not that complicated as usual. And the narration, whith a 'hole', actually - quite fresh idea.
Rate - 4+
VM - 75%
Baladoor
was not bad at the beginning but later I lose the point. WOW, Super Star Krishna :P Anushka was fine, Ravi also. I think this movie is eqal to
Krishna
and I don't know why one flopped at boxoffice and another was a super-duper hit...
I loved Subbaraju look there: [^^]
Rate - 2--
VM - 25%
Anyway, I use to like Ravi nowadays :)