I prefer watching young Venky instead of him after 35 years because I'm not feeling guilty then that he's in age of my dad :P
Less of talking, much more of looking at the capses: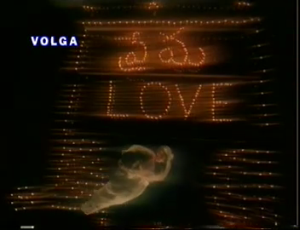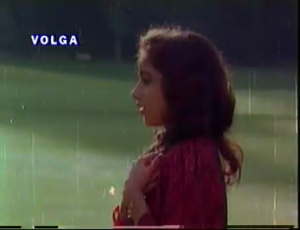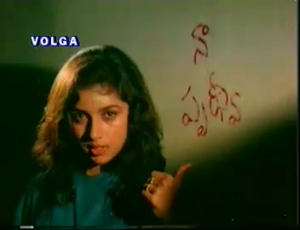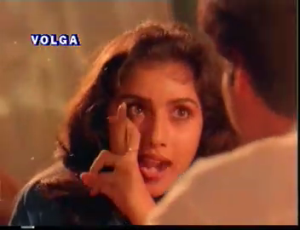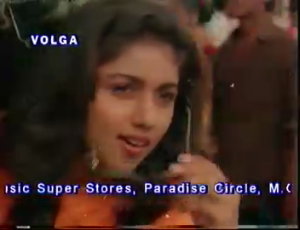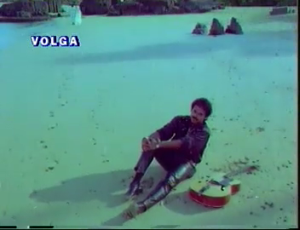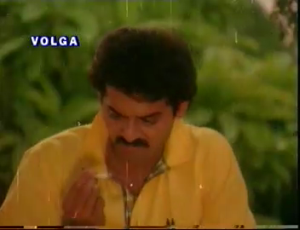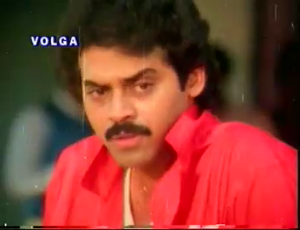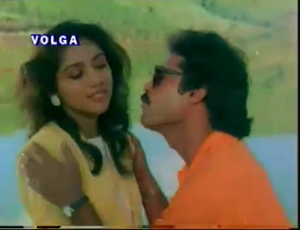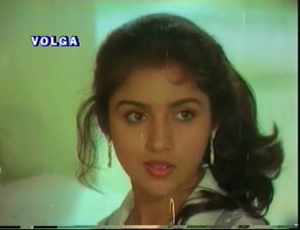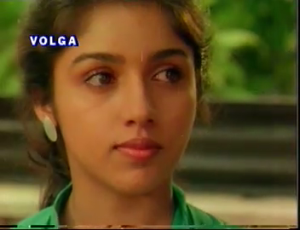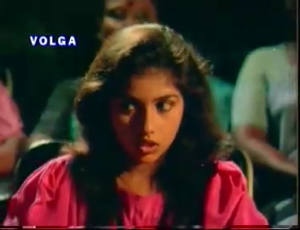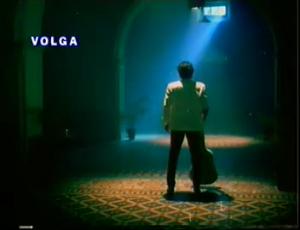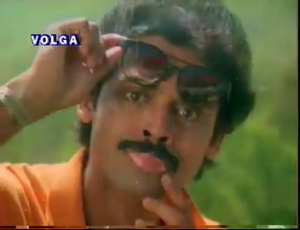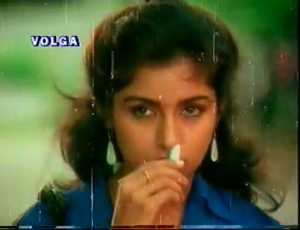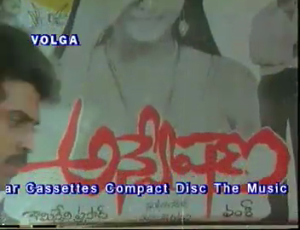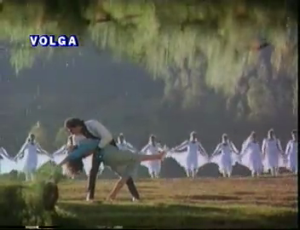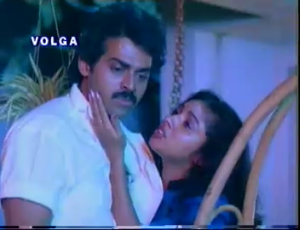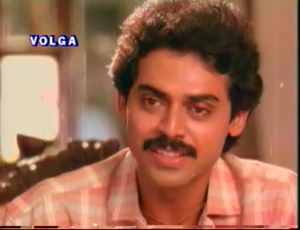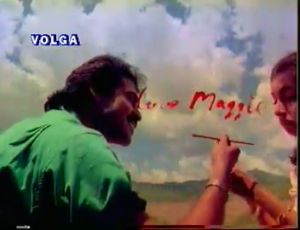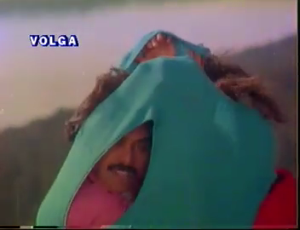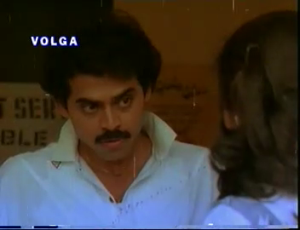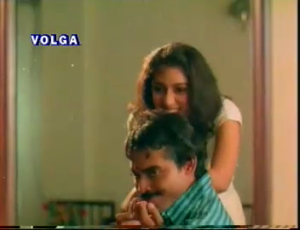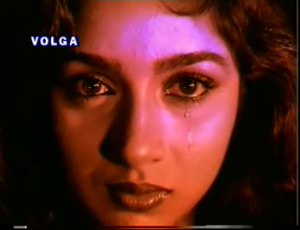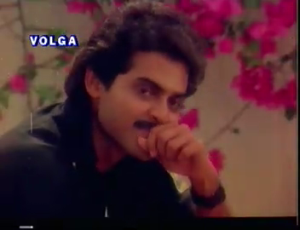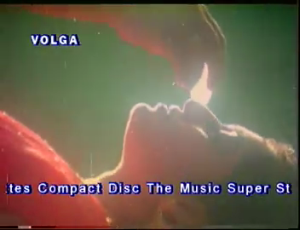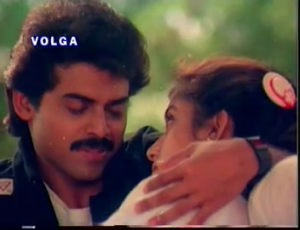 And the girl is looking just like Scarlett Johansson!
I liked the movie, altough it was sad, especially in the climax... I hate movies, where they (spoiler)kills the heroine(end of spoiler)! It started with
Vaaranam Aayiram
after which I had two weeks long depression and I'm still sick after seeing sth like that on screen.
Rate - 4
VM - 75%