I'm mad or in My heart is beating song from Jalsa there are really references to Pawan Kalyan movies
I love My heart is beating! As
Jalsa
is just a OK movie for me, the song is a jewel in cowshed.
I was quite quick in finishing watching Pawan Kalyan filmography, I haven't seen only his cameo in
Shankar Dada Zindabad
, but this glimpses I've catched on YT are enought.
It was a suprise, when I found out that some songs/scenes from his previous movies share has similar moments like this song. And later I've been even created a list with all that references!
I know it's a completly stupid idea and for sure but anyway - forgive and let's have fun :)
random order
1. Golden fishes - Thammudu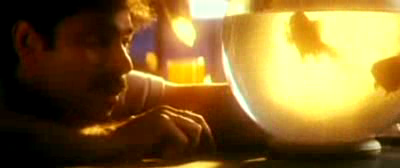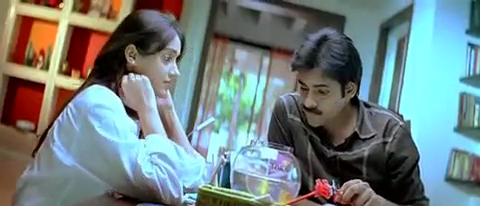 2. Thums up! - Gokilamlo Seetha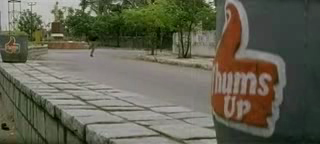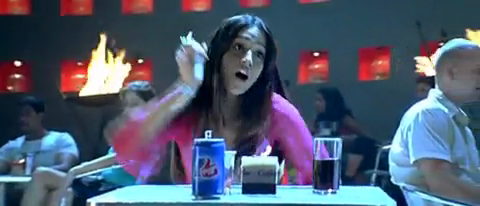 3. Smiling while realising - Annavaram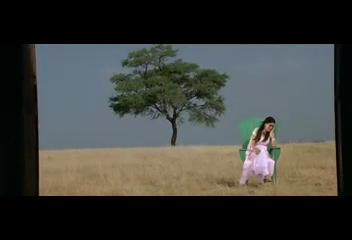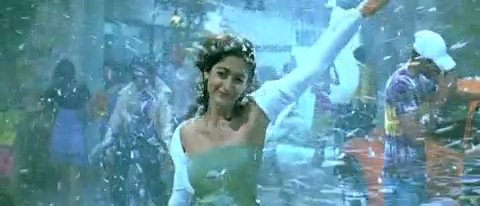 4. Plant/balcony - Khushi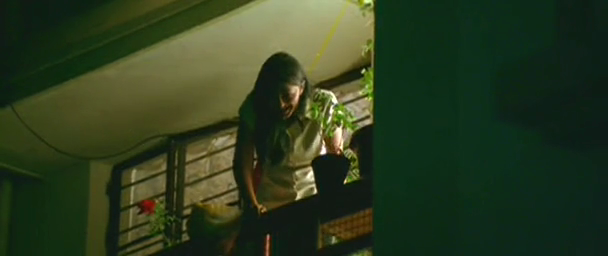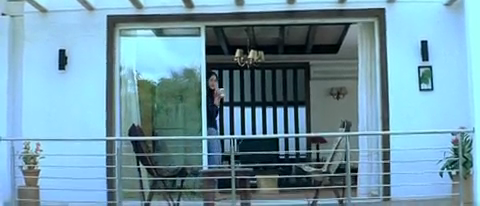 5. Piazza - Balu ABCDEFGH
No caps from original :( Check the video, write in YT search 'balu shriya pawan hd' and this video with cowboy-ugly costumes is this one.
6. Fatamorgana - Tholi prema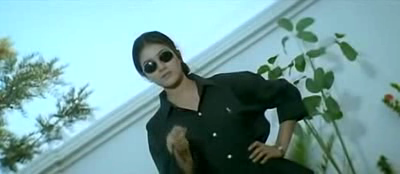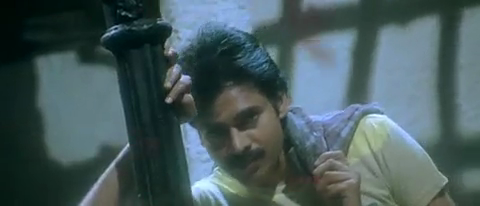 7. Dandy cowboy - Badri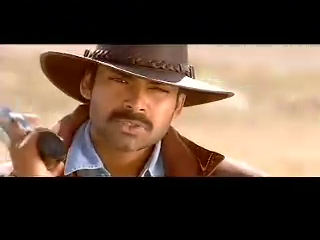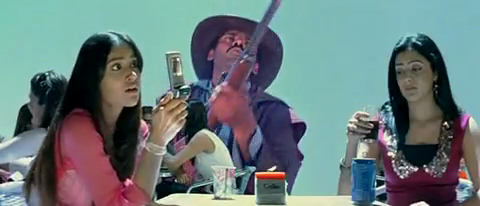 8. (Praising) photos - Suswagatham / Balu ABCDEFG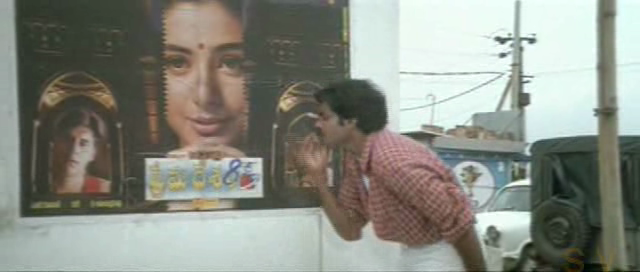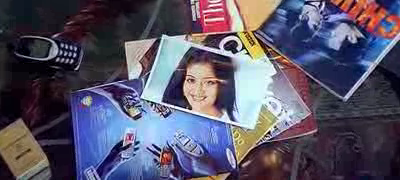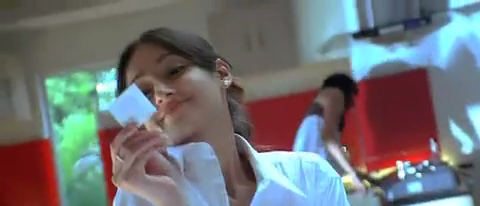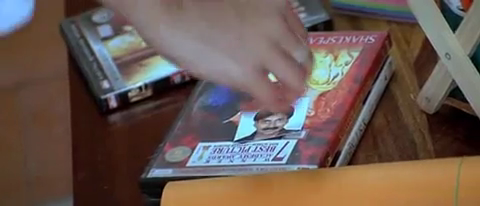 9. Bumping into someone - Bangaram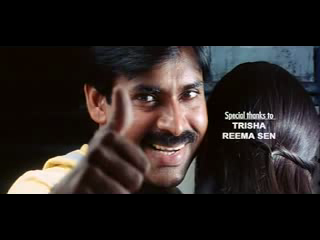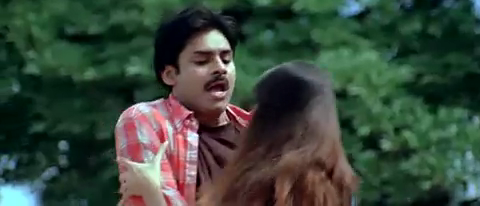 10. Crappy dream sequence in unreal sets - Akkada ammayi ikkada abbayi
No cap from prev movie but I mean the Rambha item number there.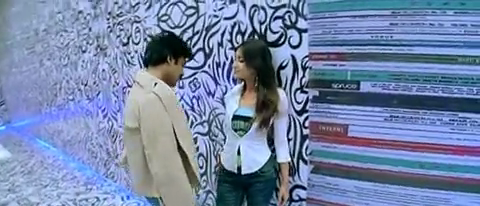 11. Day dreaming - Johnny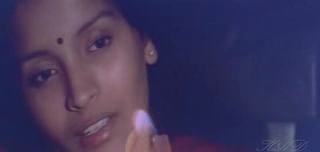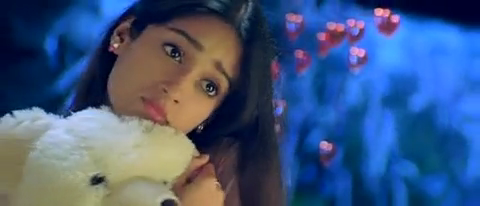 12. Mobile phone - Gudumba Shankar
And the video!: