As per Nitin is her latest hottie (for me he's just a waste of tape, that's not the first time we differ on something :D), I though it could be a nice gift for Nicky, one of
my blogging gurus
.
Nitin is enigma for me, who have money to invest in him, when his career is hopeless - right in the beginning, he had three major hits and later, everything which had him in the lead, sanked without trace.
Drona followed suit, despite having Priyamani in her first bikini act and few "improvements", read - unnecessary fireworks like larger than life stunts and, and, and... NO INTERMISSION!! (calm down Lou, calm down.)
Actually, I wanted to see it for Priyamani's b'day, but then I had not time for it and finally I managed to watch it quite recently.
sorry for bad quality of capses, it's my player fault, it's playing pranks when I need him.
The movie is about parents who lost their only child, boy named Drona (Nitin) when he, ragged by his friends, tooks his dad's, who's a policeman, pistol to clear nearest cricket field from other kids.
His dad punished him serverly, and Drona with his orphaned frind, runs away. Then his dad finds out Drona removed bullets but it's too late.
His mom, whom Drona loves a lot and even tatooed 'mum' on his hand, is depressed but carry on living.
Where is Drona? Why he vanished?
Storyline is just hillarious. Not the one above, old vine in new bottle, but everything what happens later, and which director wanted to appear as
out of cliches
, only to point how cliched it that. I bet
Prince
director wanted to make remake of
Drona
but due to hyper cuttings in budget, he decided to make something smaller.
[it's irony]
Nitin comes with his confused telugu once again I thank God I always have subs for his flicks - I haven't noticed it before but after several news I've read recently, I've focused as well on his dialogue delivery, not only just acting, as per I've heard his diction. When I was a kid, let's say I had about 5-6 years, I has problem with R and L pron, which sounds similar in Polish. I was used to go to speech therapist for year or something are the problems vanished. Of course, it wasn't a piece of cake and I still face problems with speaking but my visits in past helped.
I don't understand if it's such a big deal if you're a movie hero and lot of money to get the best specialist easily, got there for hour or two a week and mellaga your problem would be soved.
Back to acting, he appear just same for me, everywhere I see him, let it be
Sye
,
Raam
or
Reichpo
, there's no variety in his characters.
Tappu
, another Vijay?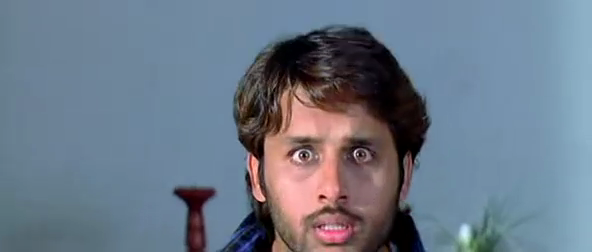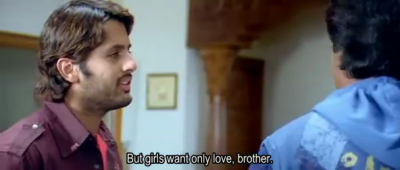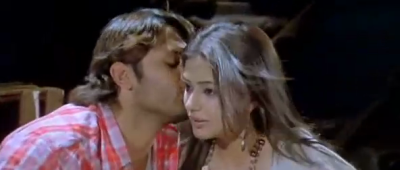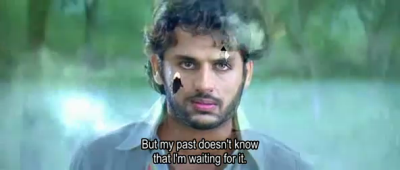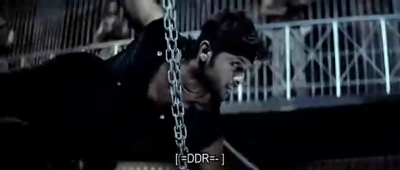 Priyamani dissapoints, with her skills she agreed to do a 110% glamdoll character? Argh.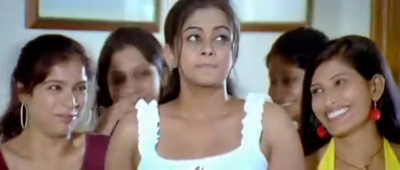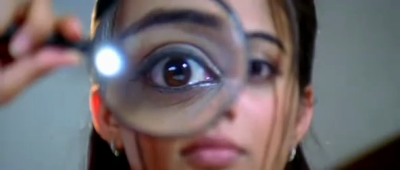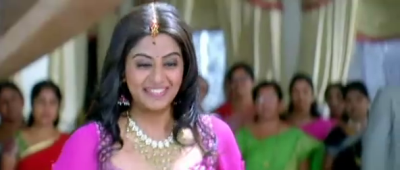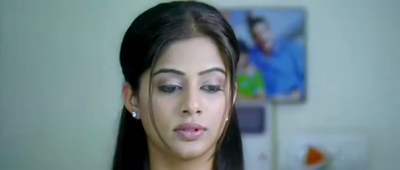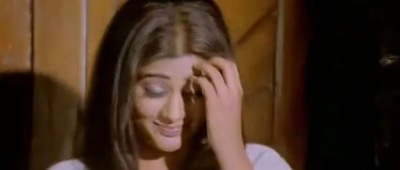 Parents, Mukesh Rishi and undefined woman, were nice.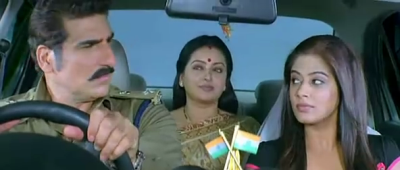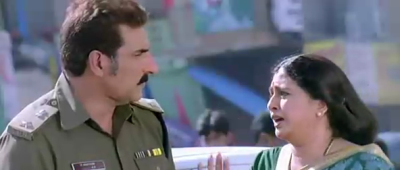 The villain, Kelly Dorji, were average, the dubbing didn't suits him.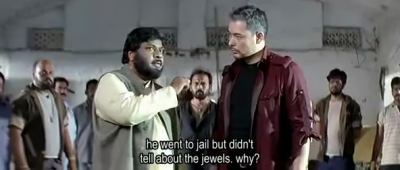 Venu comic side plot is so WTF.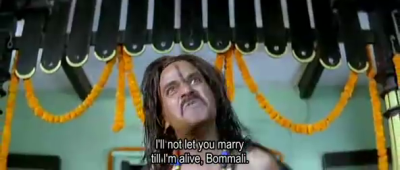 But Sunil was funny :)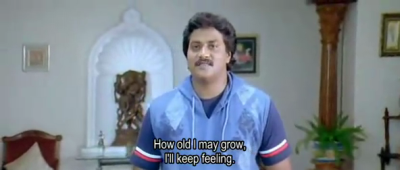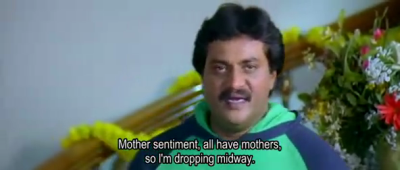 Songs? Composed by Anoop Rubens, I like only Venella Vaana and Ye Maaya Chesave, rest is medicore at best, with one plague.
Priyamani bikini act is in the first song, copied from Zara Touch Me. Watch out white chicks in fugly swimsuits.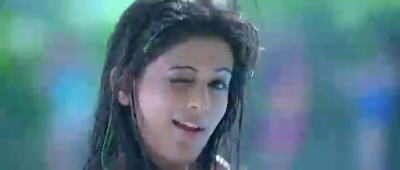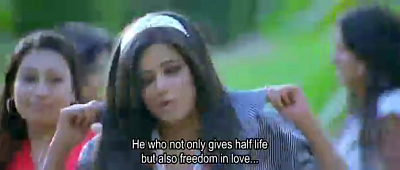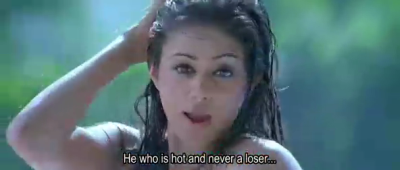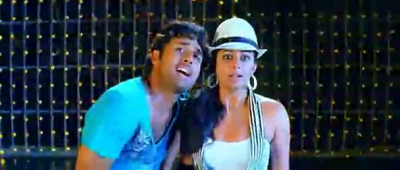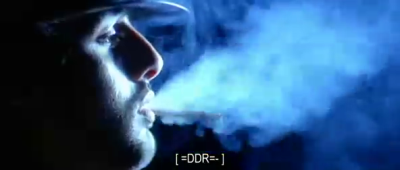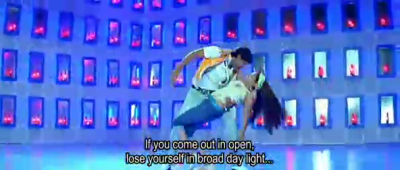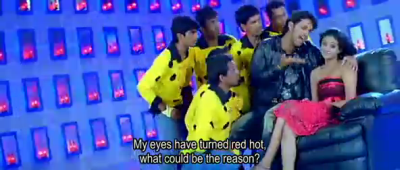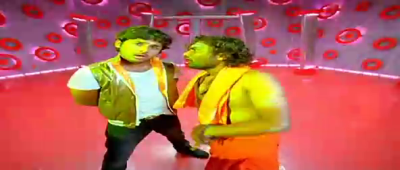 Rubberu-Gajulu-alike song is the third one. Priyamani's biggest tolly success, Yamadonga is still remebered but coping videos isn't a good thing, still.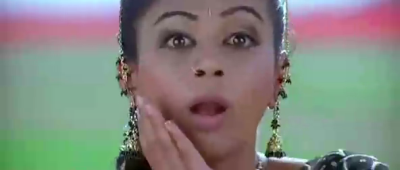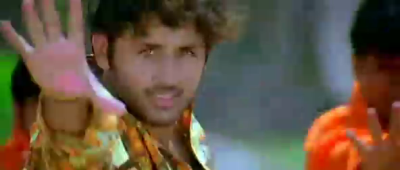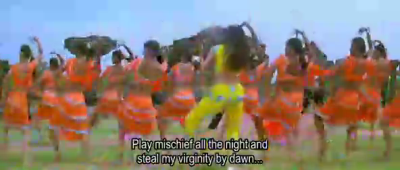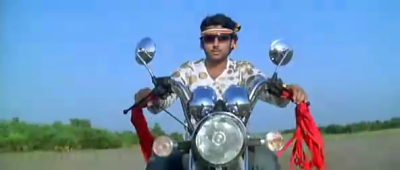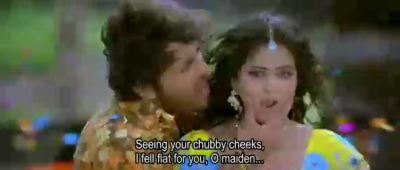 Rakhi Sawant item number is something to avoid. She is "dancing", guys are drinking champagne from her legs (seriously!) and Nitin is somewhere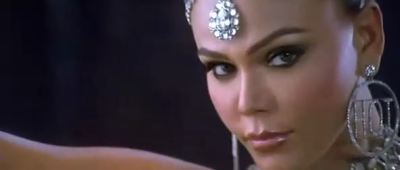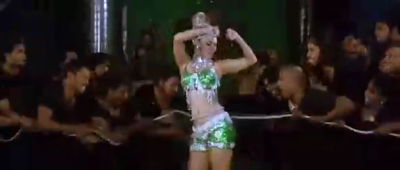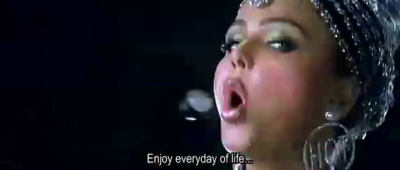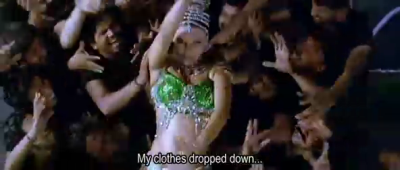 Venella Vaana is one of last songs, though it's beginning is interesting, rest isn't, usual rain and then fruit stuff. By fruit I mean putting cherry or something in girl navel.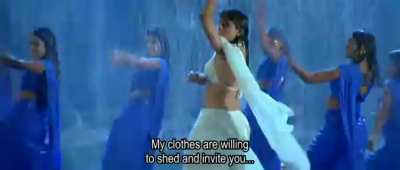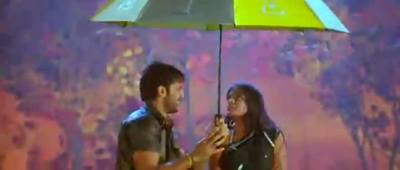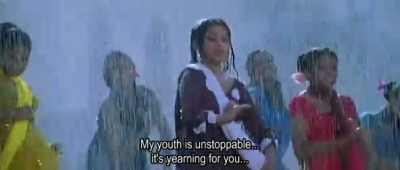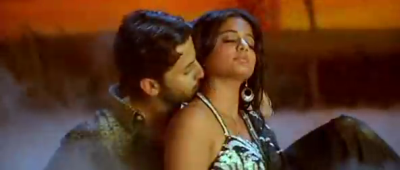 Ye Maaya Chesave Remix is showed in ending credits, along with bloopers and fragments of videos.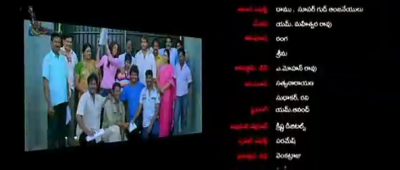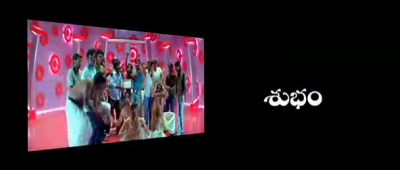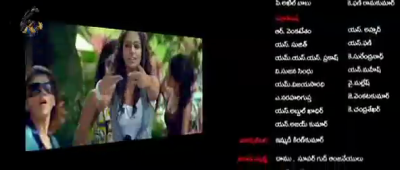 Look at what the bad guys are watching - Vikramarkudu!
Overall, it's not a good movie.
Rate - 2
VM - 25%