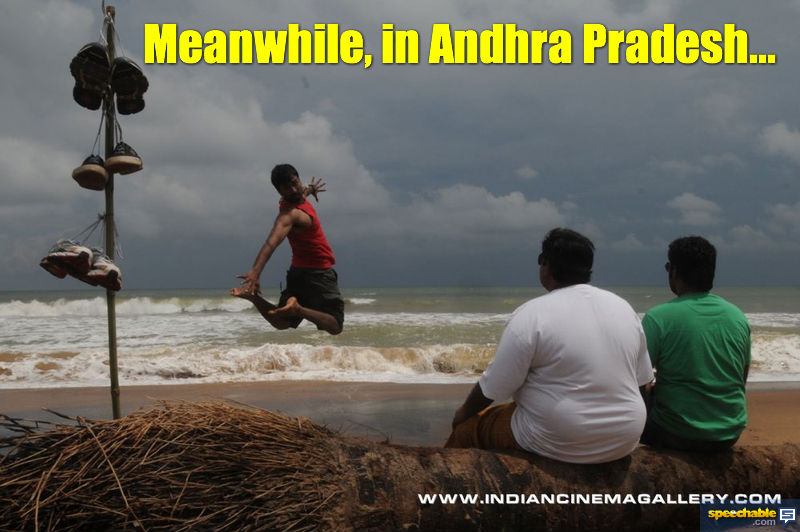 An bonus to all my previous "xlusive pieces" on SI cinema.
Some fun situtations that are connected with those movies, I just thought 'why not?'. And I'm writing it, while I still find myself doing it. (:P)
PURE FUN, as usual, NO HARD FEELINGS
...
rewind the songs
Sometimes it's the only thing worth to watch :P
...
being quiet
Laugh, whistle, shout, sing along, clap - everything is welcomed! Make some noise.
...
*yawn* when there's a fight
Poor choreographers, imagine all those lines used. Hard work, honestly.
...
boo the heroine
No matter how bad she is, think how hard she have to work to keep up with the lip sync? :P
...
forget the main punch dialogue
Ah, tappu! Mindblock? Maybe but I really want to meet some of the writers.